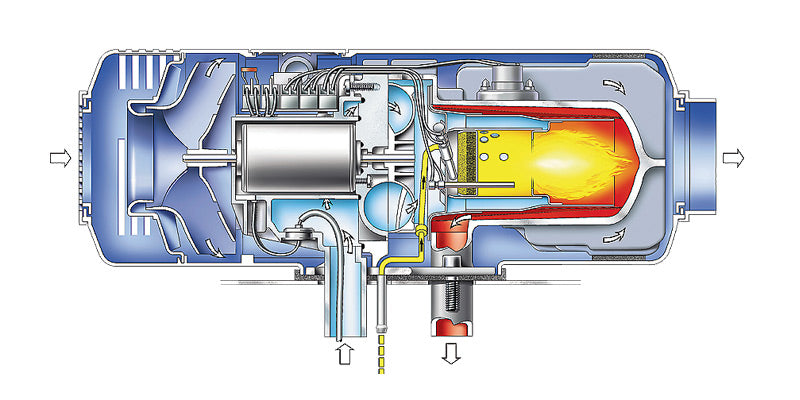 Webasto Air Heater Tech Talk
We recently sat down with Webasto Tech support rep Tracy Pospeshil and Zach Daudert from Van Life Outfitters and had a discussion about Webasto air heaters. We had a good conversion covering many of the technical topics that frequently concern Webasto Air heater owners.
Our primary goal in this interview is to provide accurate information, directly from a qualified source, which you can use to properly configure, operate and maintain your Webasto Air Top heaters.
Some of the topics we touched include:
DIY and warranty considerations
Carbon issues - when to be concerned and what to look for
Regular maintenance – what is it and what is recommended
Webasto Air Heater Altitude adjustment considerations - (it's really an air / fuel ratio adjustment for proper combustion)
Rheostat & Smartemp control overview
Imported Webasto heaters
While this interview is not a definitive all-inclusive session where we cover every possible topic, it does address many of the more common questions that we get from the Vanlife community regarding Webasto Air Top 2000 and Webasto EVO40 air heaters. We think there is a significant amount of useful information here that you can rely on. We hope you find it helpful! Links to the video below.
https://www.youtube.com/watch?v=AkL8FE7N-CM&t=1s