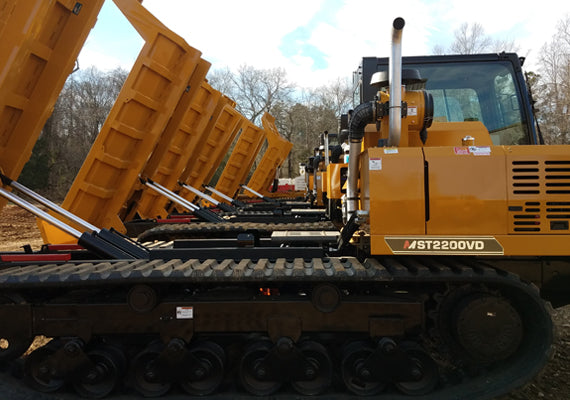 Virginia Mobile Air Conditioning Systems, Inc
We have been in business since 2001 working with climate control systems typically found in off road construction equipment. We have significant experience with cab climate systems used in many brands of excavators, wheel loaders, bulldozers, cranes, container handling equipment, rescue vehicles and highly specialized machinery. Because we a have significant history of field experience working in the most severe heavy-duty market of off-road machinery, we believe that we can offer you valuable real-world advice pertaining to system design, quality replacement parts and proven service methods.
As an authorized Red Dot distributor with many additional suppliers of heat and air conditioning products, we have the ability to offer OEM quality replacement parts in any quantity that you need. We can supply individual parts such as A/C compressors, receiver/driers, hose and fittings in either genuine OEM quality replacements or alternate Aftermarket quality parts. Do you need parts that are elusive to your current vendors? Send us a picture of the part or the physical part and we will try to source it for you. There is no cost for this service, it's part of being a good vendor. All we ask is for the chance to help you and possibly do some business in the future.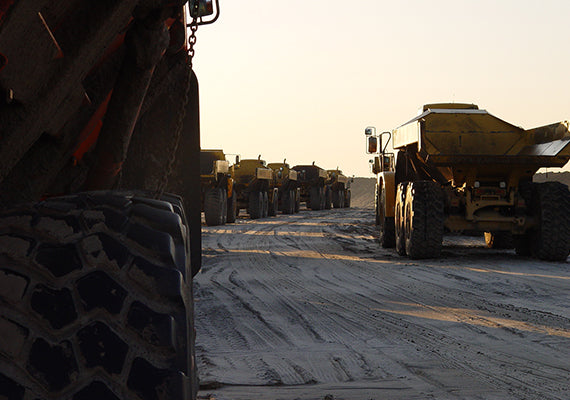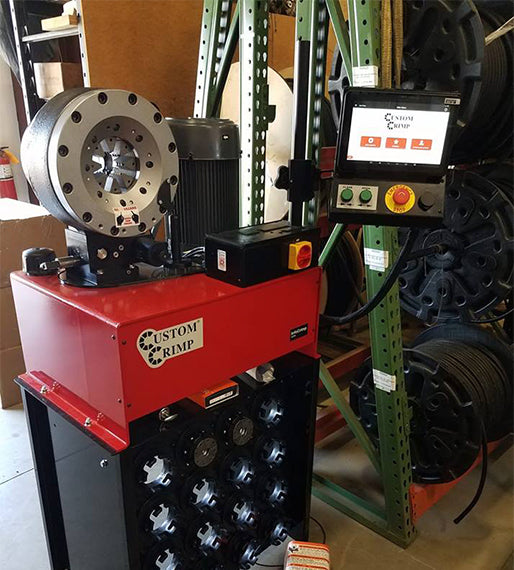 We offer custom climate control kitting for Manufacturers of equipment which are assembled based on your needs. These can be complete HVAC system kits or any portion of a climate control system that includes more than two parts:
Belt Driven & Hydraulically Driven Air Conditioning Compressors
Receiver/Driers
Custom assembled air conditioning hoses or individual hose parts
Electrical switches
Off the Shelf or Customized Control Panels
Off the Shelf or Customized Heaters, Evaporator units & Condenser units
Fans, Motors and Blower Assemblies
Ducting & Louvers
Cabin filtration & pressurization components
In addition to our offerings of traditional machinery cabin heaters & air conditioners, we are an authorized Distributor of Webasto Thermo & Comfort North America. Webasto offers highly advanced and highly efficient air & coolant heaters that operate with diesel or gasoline fuel as a heat source. Webasto heaters are heavily used in the trucking industry and save fuel by eliminating engine idling as a way to provide heat to the truck cabin.
Webasto heaters are used extensively in severe cold climates as both cabin heaters and engine pre-heaters. These highly advanced heating systems are proven to reduce start-up emissions and enhance DPF system performance on diesel engines.
Additionally, we have significant experience with Campervan builders and DIY projects that involve Webasto heaters. We are glad to help with your one-off project or supply your manufacturing operation!
Thank you for allowing us the opportunity to compete for your business! If you have any questions please feel free to give us a call.