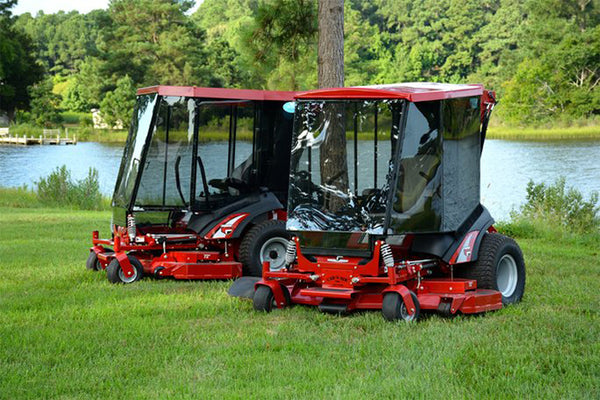 Combined with the extensive experience of our service department and the significant product range of our parts department, we are able to offer insight & advice for manufactures that is not available from your typical parts wholesaler. We have practical, real-world field experience with what does work and what doesn't which you can leverage to help design your HVAC system for success.

Whether you need an individual part or a custom kit, we can help. Our custom kits are packaged with the quantities & parts you need and can be complete kits or any portion of a climate control system that includes two or more parts. Short runs are welcomed whether it's off the shelf or a customized product.
Geared toward manufacturers that produce either complete machines or manufacturers that supply parts to other manufacturers and have a need for a complete HVAC system or a specific component. We have the resources to provide the parts you need, on time, within your schedule.

Did we mention A/C hoses? We have production hose crimping equipment and significant stock of readily available fittings and hose that allow us to create Air Conditioning hose assemblies in the most common sizes with rapid turnaround times.

Need an on-site visit with an expert? We can do that too. Give us a call at 757-650-0957 and we can discuss arrangements to come to you.