This genuine Webasto combustion burner inset assembly works with Airtop 2000ST and  2000STC gasoline air heaters.

Webasto part: 9005092B
Voltage: 12 vdc
Fuel: Gasoline
Part type: Burner Insert
Special Attribute: Replacement for 12v gasoline models
Special Attribute: With glow pin
Special Attribute: With flame detector
Use With:
Airtop 2000STC
Airtop 2000ST 
Fixed my clogged up heater
Product was delivered quickly and was exactly what I needed to fix my Webasto Airtop 2000 STC. Install was easier than I expected though it did take me most of the day. It seems like this might be an annual thing I'll need to do so next time it will be faster.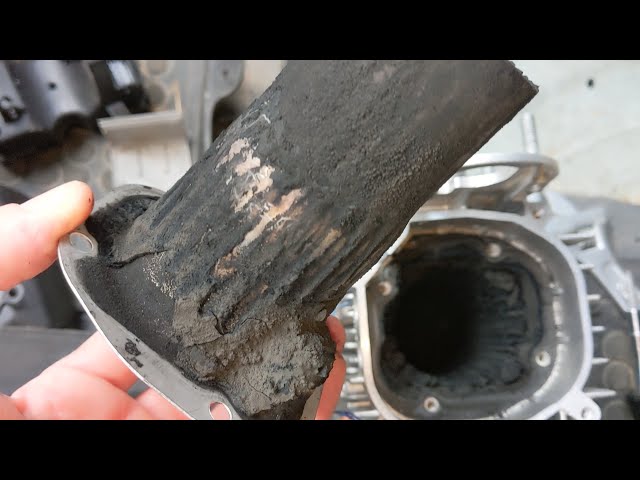 Product title
Vendor
€19,99 | €24,99
Product title
Vendor
€19,99 | €24,99
Product title
Vendor
€19,99 | €24,99
Product title
Vendor
€19,99 | €24,99